AWS Select Tier Services Partner | BKJ Digital
How Can AWS Help Your Business?
Start Here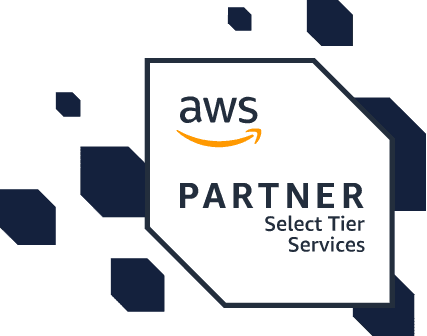 At BKJ Digital, we are AWS Experts
AWS is a comprehensive and scalable cloud services provider that offers storage, speed and amazing cost saving benefits for your business. BKJ provides expert solutions to help you maximize the innovative potential and competitive edge offered through AWS.
About BKJ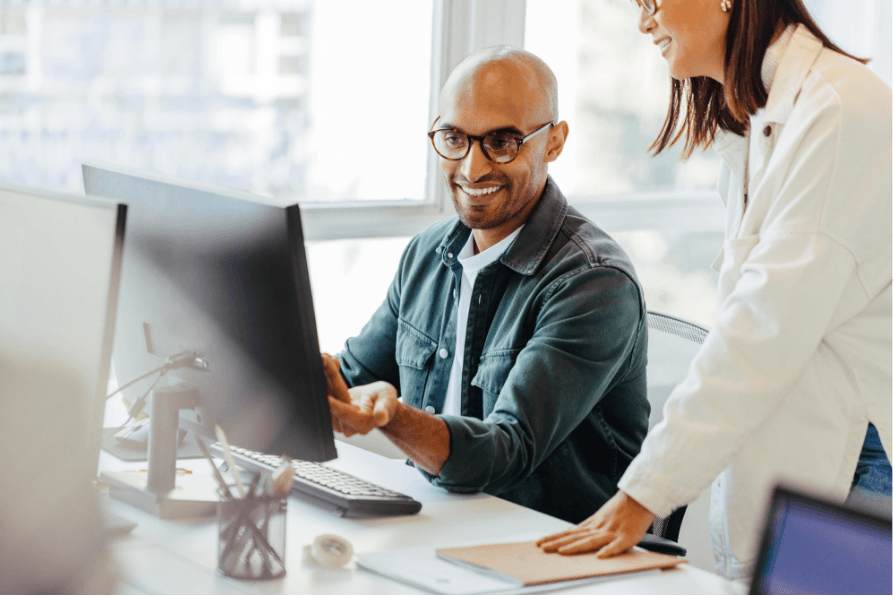 Enough about us, let's talk about you!