AWS Cloud Migration
Discover the Power of AWS Cloud Migration
Start Here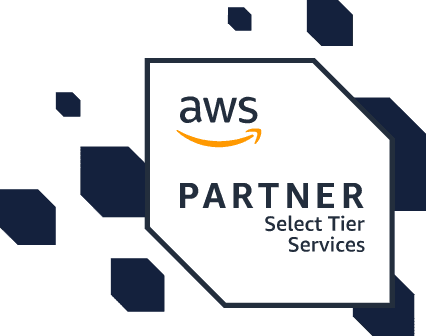 Optimize Costs, Boost Agility, and Enhance Performance
Unlock the advantages of cloud migration with BKJ's team of AWS specialists. By seamlessly transitioning to the cloud, you can optimize cost savings, boost agility, and enhance performance. Our expertise in AWS migration services ensures meticulous planning and execution, allowing you to fully leverage the transformative capabilities of cloud technology.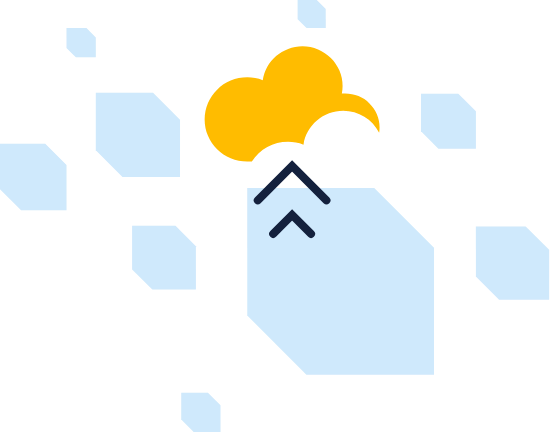 Comprehensive Migration Services
With BKJ Digital, you gain access to a comprehensive range of migration and modernization services tailored to your specific needs. Our team is equipped to handle complex workloads, data center relocations, and evaluation of migration requirements. Whether you need to migrate Windows Server, .NET applications, SAP, Oracle, or other workloads, our experts can navigate your migration path effectively.
Furthermore, BKJ offers a diverse set of options for transferring workloads from various environments. Whether you are migrating from on-premises environments, hosting facilities, or alternative public clouds, our experience enables us to seamlessly facilitate the transfer.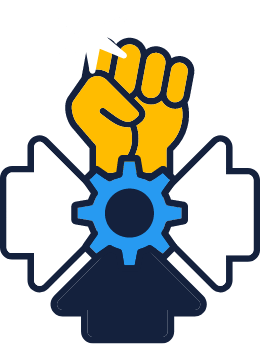 Experience the Power of Cloud Migration
The benefits of cloud migration with BKJ Digital are extensive. You can expect cost savings, improved application performance, enhanced security, and increased productivity for your IT staff and developers. By leveraging our expertise in AWS migration services, you can achieve a successful migration and reap the benefits of cloud technology in your organization.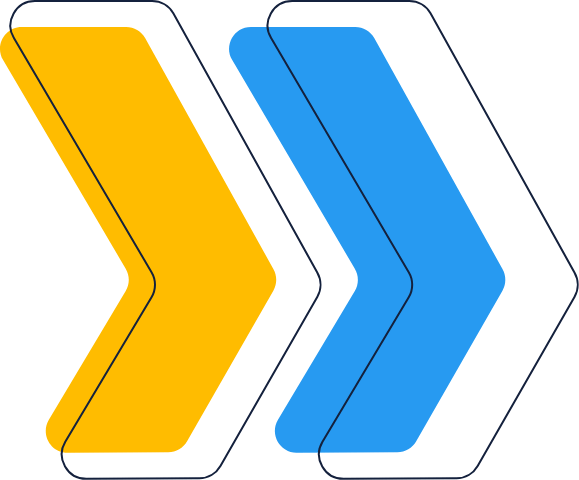 Making the Move: Migrating Your Infra to AWS
Discover how migrating your cloud-based services to Amazon Web Services (AWS) can revolutionize your business. Say goodbye to legacy server-based hosting solutions that drain your budget with unnecessary support and maintenance costs. With AWS, you gain control over your expenses through auto-scaling your pay structure, paying only for the resources you need.
Read Blog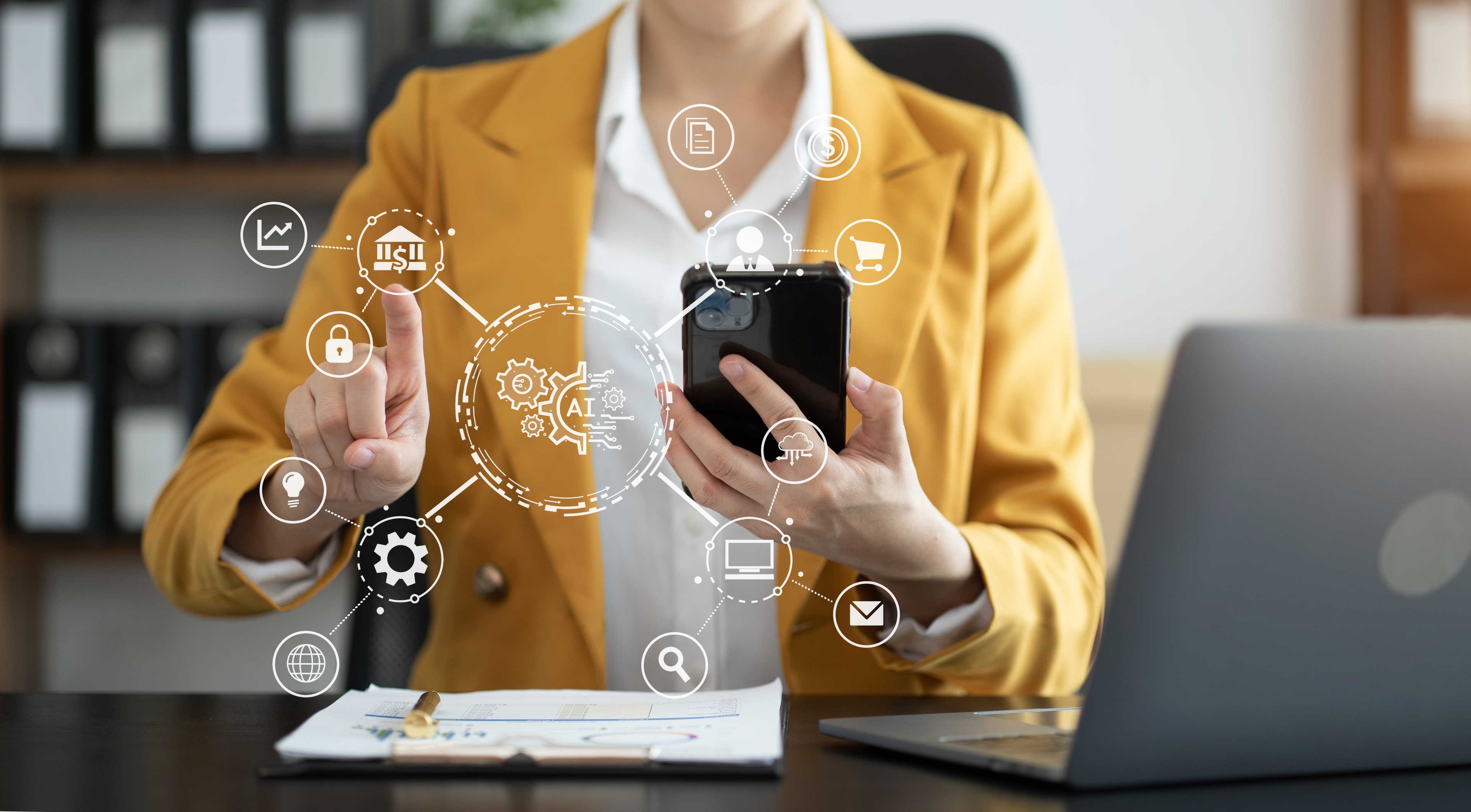 Ready to migrate and modernize your workloads?