AWS Development Operations
Maximize potential with AWS DevOps
Start Here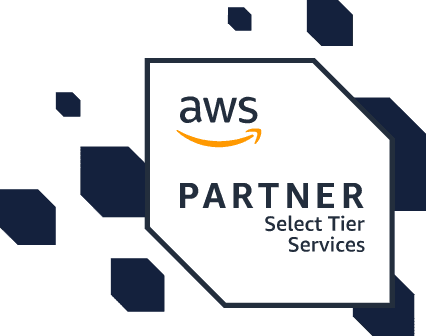 BKJ's DevOps Solutions and AWS Expertise
BKJ Digital specializes in assisting organizations in adopting DevOps best practices, which are crucial for accelerating innovation, enhancing efficiency, agility, and productivity. Our expertise lies in implementing AWS solutions and automating cloud infrastructure, enabling organizations to streamline their development and deployment processes effectively.
By embracing DevOps, organizations can unlock a pathway to innovation and drive exceptional outcomes, ultimately achieving transformative results.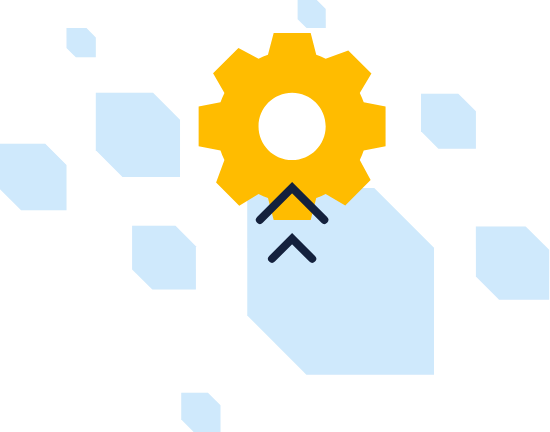 Enhance Collaboration and Operational Efficiency
Embracing the AWS DevOps model eliminates the silos between development and operations teams, creating collaborative and productive environments. At BKJ Digital, we leverage AWS's extensive toolset to automate manual production tasks, streamline application development, and boost operational efficiency. AWS provides a range of tools for monitoring performance, integrating code, and optimizing the speed of development and deployment. With BKJ Digital as your partner, your enterprise can establish a high- velocity delivery pipeline and establish a seamless feedback loop with your customers, enabling rapid and reliable software delivery.
Ready to Revolutionize Your Development Process?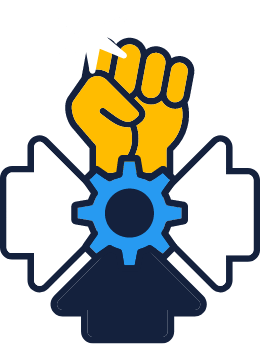 Optimize, Innovate, and Excel
Experience the seamless workflow optimization provided by BKJ Digital through the power of AWS DevOps. By leveraging our expertise and the capabilities of AWS, you can unlock the advantages of speed, scalability, rapid delivery, collaborative efforts, reliability, and security for your organization. Together, we can empower your teams to work cohesively, accelerate innovation, and achieve continuous improvement in your development and deployment processes.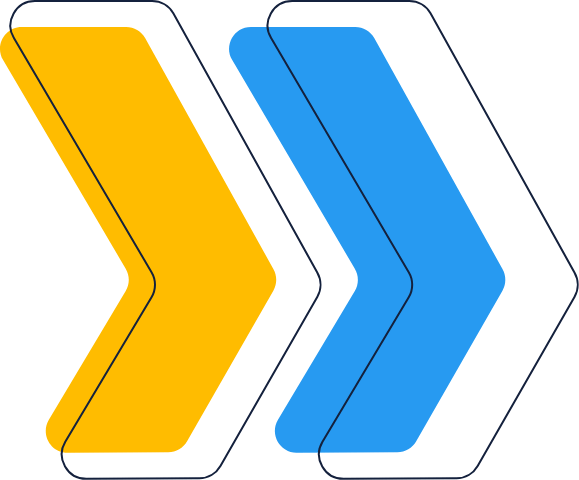 Unlock AWS DevOps excellence with BKJ Digital.