AWS Application Modernization
Evolve Your Business and Performance
Start Here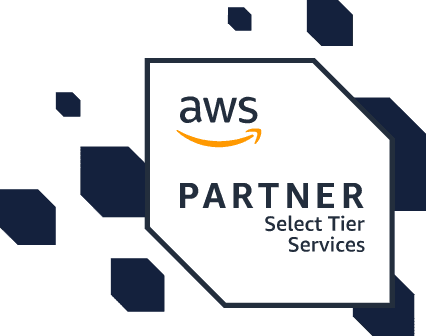 Revitalize Your Applications
Application modernization with AWS empowers your business to thrive in the digital landscape. The expert team at BKJ will guide you in transforming legacy applications for the cloud using containers, serverless models, and other powerful technologies.
By embracing these modernization techniques, you can unlock the full potential of your applications and leverage the scalability, efficiency, and flexibility offered by AWS. We help create a cultural shift within your business, fostering collaboration between security, operations, and development teams, enabling them to work together at scale and speed.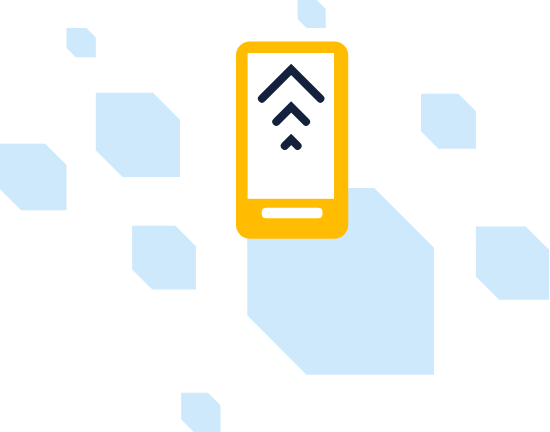 Drive Innovation, Cost Savings, Security, and Scalability
From the initial assessment to mobilization, migration planning, optimization, and execution, BKJ Digital has the tools and experience to supercharge your migration and modernization journey to the cloud with AWS. We leverage the extensive selection of migration solutions provided by AWS, allowing you to seamlessly transfer workloads from on-premises environments, hosting facilities, or alternative public clouds. By partnering with us, you can drive innovation, achieve cost savings, enhance security, improve scalability, and accelerate time to market.
BKJ Digital specializes in fostering a close partnership with engineering teams to create and enhance innovative cloud-based applications on AWS, effectively addressing the dynamic requirements of modern consumers. Our simplified approach empowers your business to stay ahead in the competitive landscape by consistently meeting the evolving needs of your target audience. With BKJ Digital as your partner, you can effectively take full advantage of the AWS environment, its power, services and agility.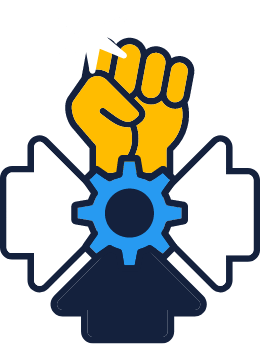 Ready to start your AWS modernization journey?