AWS Application Development
Launch robust and scalable applications on AWS
Start Here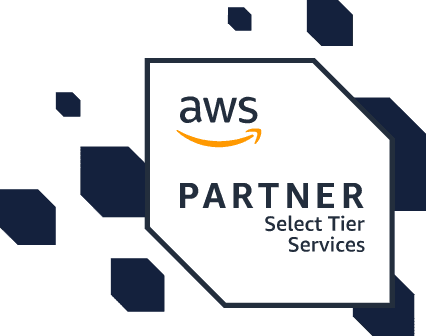 Unleash Innovation with Cloud-First Development Services
BKJ specializes in AWS Application Development Services, providing you with the tools and expertise to design and deploy robust and scalable applications on the AWS cloud. Our team of skilled developers is well-versed in utilizing cutting-edge cloud-native technologies to ensure optimal performance and efficiency within the AWS environment. With our services, you can trust that your applications will operate reliably and seamlessly on AWS.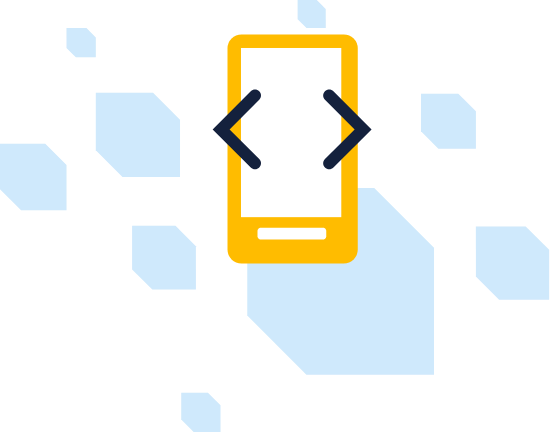 Harness the Power of AWS Serverless Technologies
AWS offers a wide range of technologies that eliminate the need for server management and provide seamless integration and scalability. By leveraging serverless technologies, you can automatically scale your applications as needed, benefit from built-in high availability, and take advantage of a pay-as-you-go billing model, optimizing both agility and cost-efficiency.
Ready to Scale and Save Costs?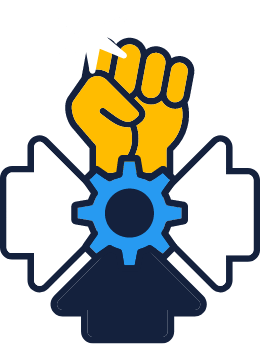 Turbocharge Scalability, Speed, and Security
The key benefits of AWS Application Development Services provided by BKJ are numerous:
You gain the ability to scale your applications rapidly and efficiently in response to changing demands. This ensures that your applications can handle spikes in user activity or accommodate growing user bases without compromising performance


By leveraging AWS, you can expedite your time to market and swiftly bring your ideas from concept to reality, enabling you to stay ahead of the competition. AWS also provides built-in service integrations, allowing you to develop better applications that seamlessly leverage the capabilities of various AWS services


AWS boasts a robust security posture, providing a secure development and deployment environment for your applications, ensuring the protection of your data and user privacy
By partnering with BKJ Digital and utilizing AWS Application Development Services, you can harness the power of AWS to create highly scalable, reliable, and efficient applications. With the ability to rapidly scale, expedite time to market, leverage service integrations, and operate within a secure environment, you can stay ahead in the competitive landscape and deliver exceptional user experiences.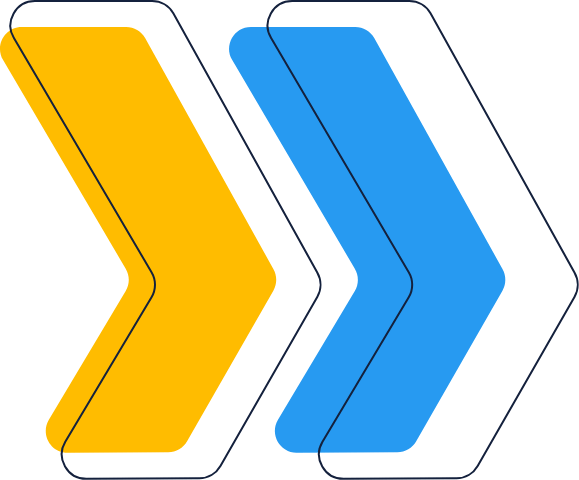 Unleash AWS application excellence!